This guide covers how to get royalty free stock photos with Google.
"A picture worth thousand words". So it is very important that you use the right image to convey the message.
Using images in the post is a great way to enhance your blog post. It makes your blog post look visually appealing, brings more social media shares, and brings image search engine traffic to your website.
Most of the blogger know the advantages of using images in the blog post but might not be knowing about how to pick copyright-free images. Naturally, they go to the Google search and grab one of the images relevant to the post without thinking about snagging copyright images can get you in deep trouble.
Receiving letters from Legal Departments demanding thousands of dollars is no fun. Here is the example of one of the letters from Getty Images.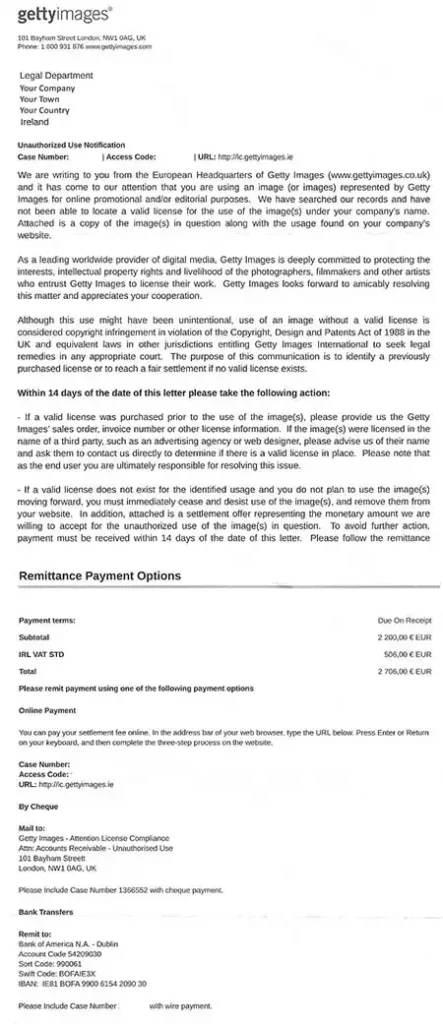 We all know buying images for all blog post is very expensive. Images cost you anywhere between $100-$500. Many bloggers don't even make this amount of money from a blog. So spending money on images from the pocket is not a great idea.
Today, we're launching a feature on Image Search to help you find images that you can use for free while respecting the wishes of artists and creators. This feature allows you to restrict your Image Search results to images that have been tagged with licenses like Creative Commons, making it easier to discover images from across the web that you can share, use and even modify. Your search will also include works that have been tagged with other licenses, like GNU Free Documentation License, or are in the public domain.

official Google blog

How to find royalty free stock photos images for your blogs and websites?
Steps to Get Royalty Free Stock Photos
Google Advanced Image Search
In this article, I will outline some simple steps that will help you to find royalty free stock images using the Google advanced image search. It will not only help you save money but also helps you to stay away from legal troubles.
Let's have a look at the steps:
Step I: Enter Search Query
Enter your search term in Google Search Engine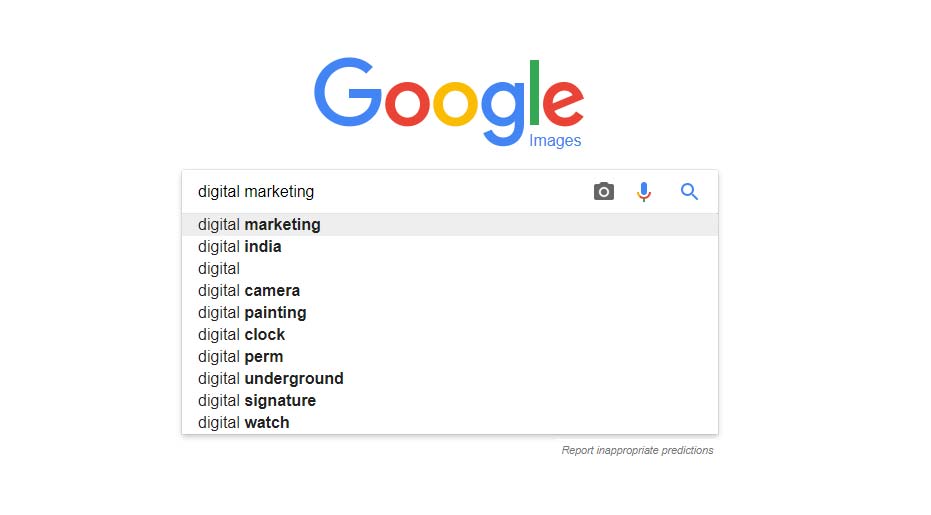 Step II
Click the tools button, you get a list of different options appears as a drop-down. You also get a number of advanced search option. You can narrow your results by selecting image size, aspect ratio and type of image etc. But most importantly we need to look for usage rights option. Click usage rights option as shown in the image below and choose labelled for reuse with modification.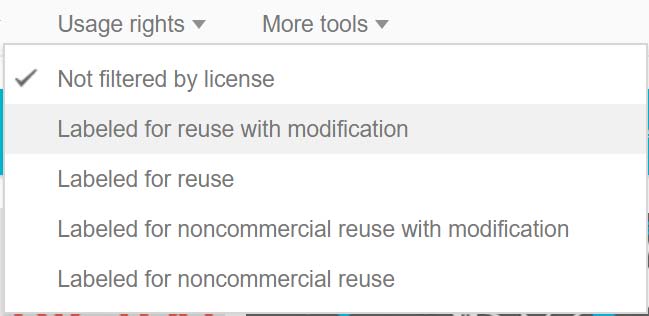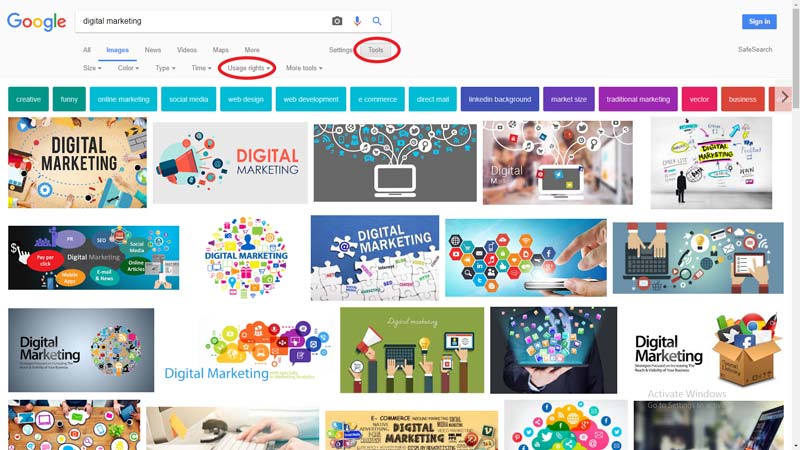 Now, you get a large number of images that you can use for your blog post or website.
Just for the sake of safety, I would advise you to double-check whether the image is royalty free to use even commercially or not. You can use TinEye that lets you do a reverse image search and lets you find the additional information or creative common usage.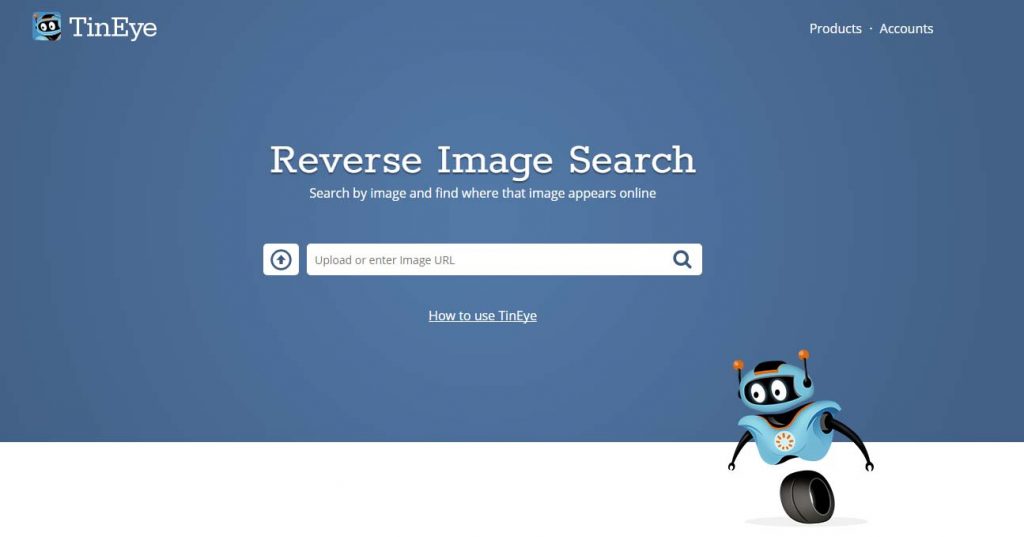 You may also like to have a look at a blog post where I have covered 50 Sites With Royalty Free Stock Images For Commercial Use.
If you still have any question regarding Google advanced image search, feel free to ask them in the comment section below. If you find this article useful, consider sharing it on social media websites like Facebook and Twitter.